From 19 till 21 June in Moscow 9th International Forum "ATOMEXPO 2017" is held. National Atomic company Kazatomprom participates in the Forum.
The main idea of current Forum is "Nuclear technologies – safety, ecology, stability". Within the framework of the exhibition, Kazatomprom presents its stand, dedicated to the main activities of the company.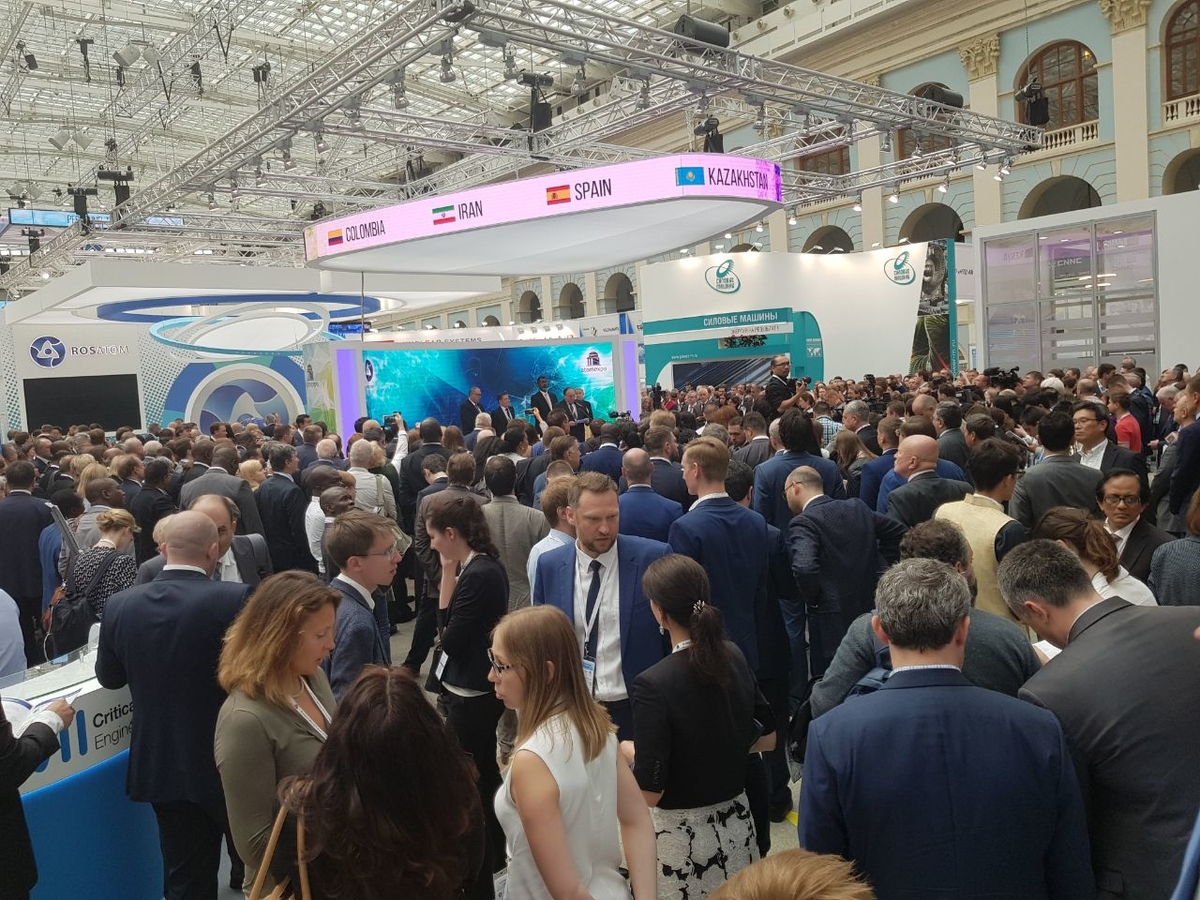 Kazatomprom is world leader in production of uranium, as well as the largest supplier of natural uranium in the US, China, France. The company is developing 14 uranium deposits, which use the most progressive and environmentally friendly method of uranium mining – in-situ leaching.
International Forum "ATOMEXPO 2017" includes specialized exhibition and Congress with participation of representatives of international, state and public organizations, Russian and foreign companies, leading experts and analytics in nuclear industry. The issues of innovative development of nuclear energy, implementation of digital technologies in industry and environmental safety will be discussed during the event. The current nuclear forum brings together more than 6,500 delegates from 33 countries.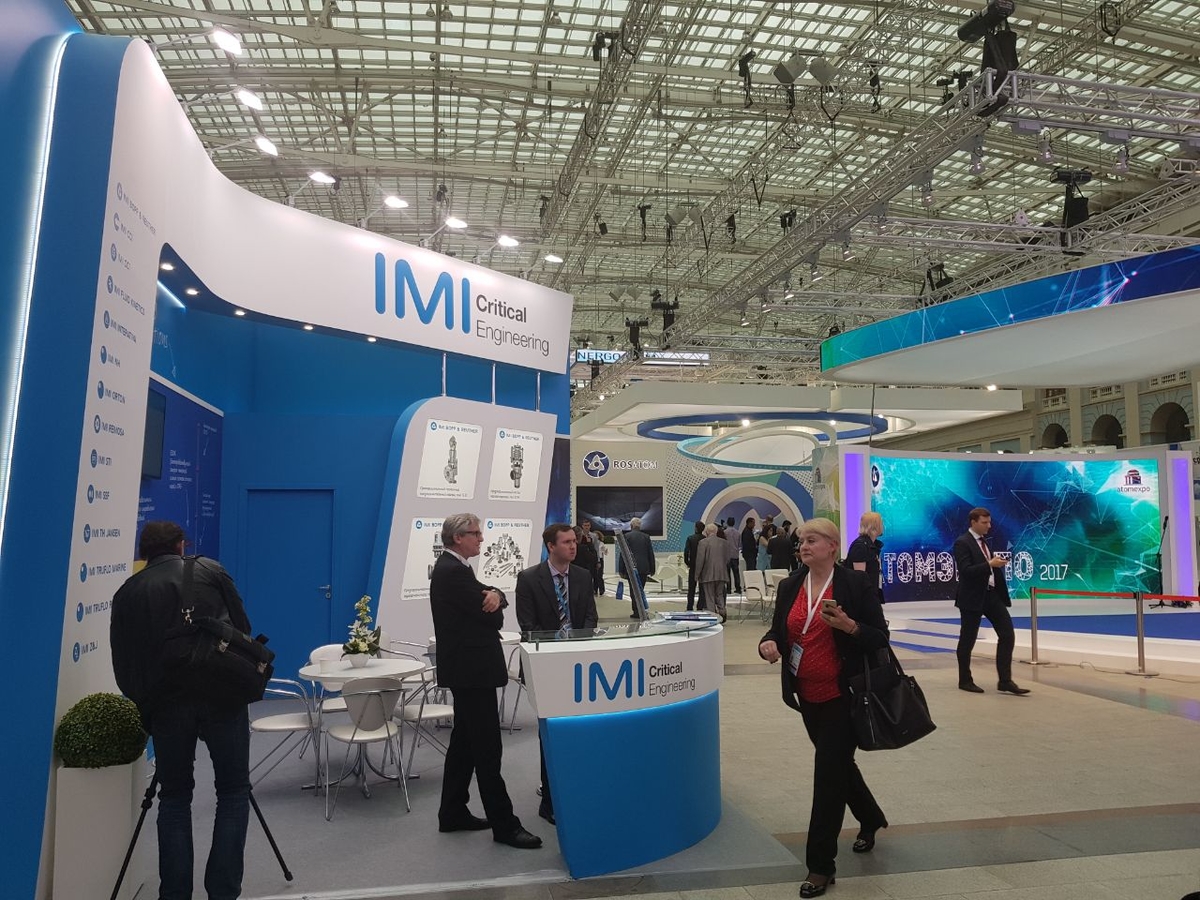 The main event of the first day was the plenary session "Atom is the basis of the carbonless future energy", during which the heads of leading companies and agencies, representatives of international organizations and experts discussed the current challenges facing the global energy market, the role of nuclear generation as a reliable, economically predictable and Environmentally friendly energy source.