Within the framework of the International Exhibition Astana EXPO-2017 in the pavilion "World of Nuclear Energy" a three-day training seminar on the theme "World Nuclear Industry Today" was launched.
The event was organized within the framework of the Cooperation Agreement between NAC Kazatomprom JSC and the World Nuclear University (WNU), which provides for the establishment of relationships in the field of nuclear education and training of personnel associated with nuclear research.
Baurzhan Ibraev, the Chief Director on production and NFC of  NAC Kazatomprom JSC addressed his greeting to the participants. He noted the great importance of the seminar for the development of atomic science in Kazakhstan.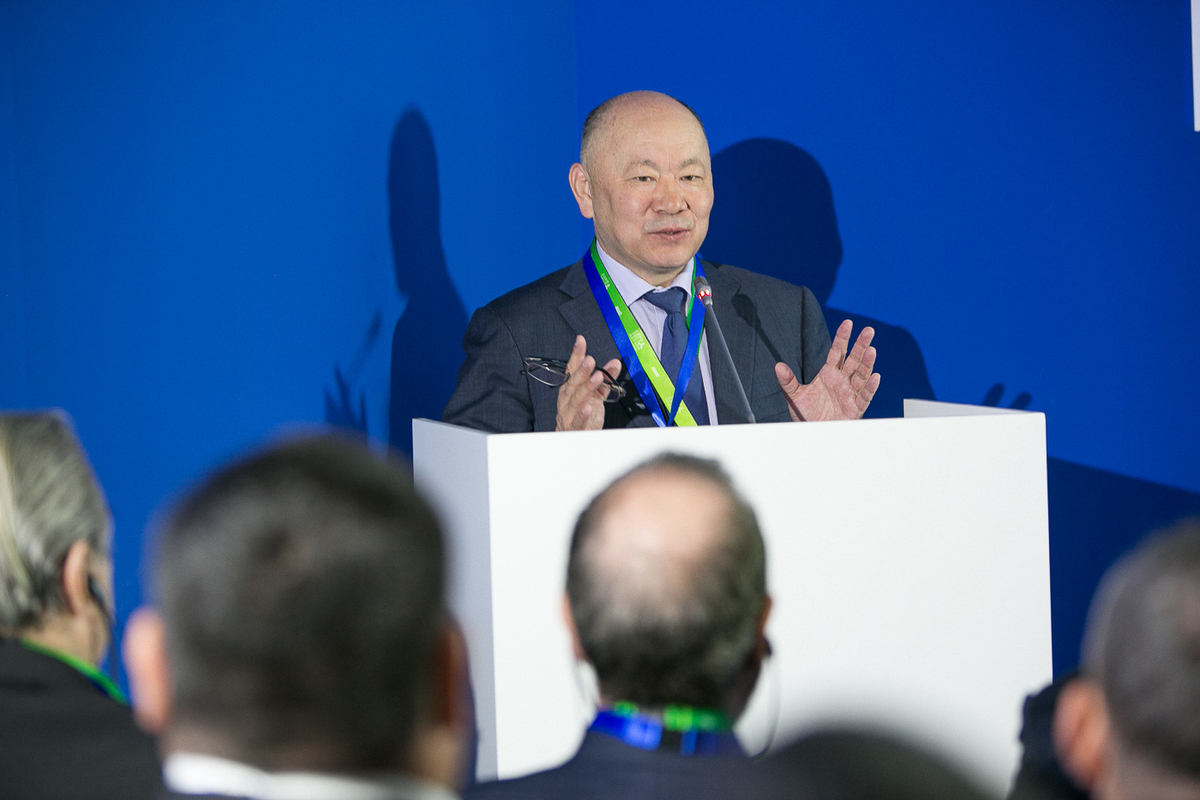 "Kazatomprom today is not only the extraction and production of uranium, it is also a great science. In this regard, training is significant step. We have concluded agreements with the leading universities of the country, which train personnel for the nuclear industry. Recently, the International Scientific and Educational Center of the Nuclear Industry was opened in Almaty, the interest to which has already been shown by many countries. Therefore, the competence of the World Nuclear University, the experience of international experts are very important for us", -  Baurzhan Ibraev said.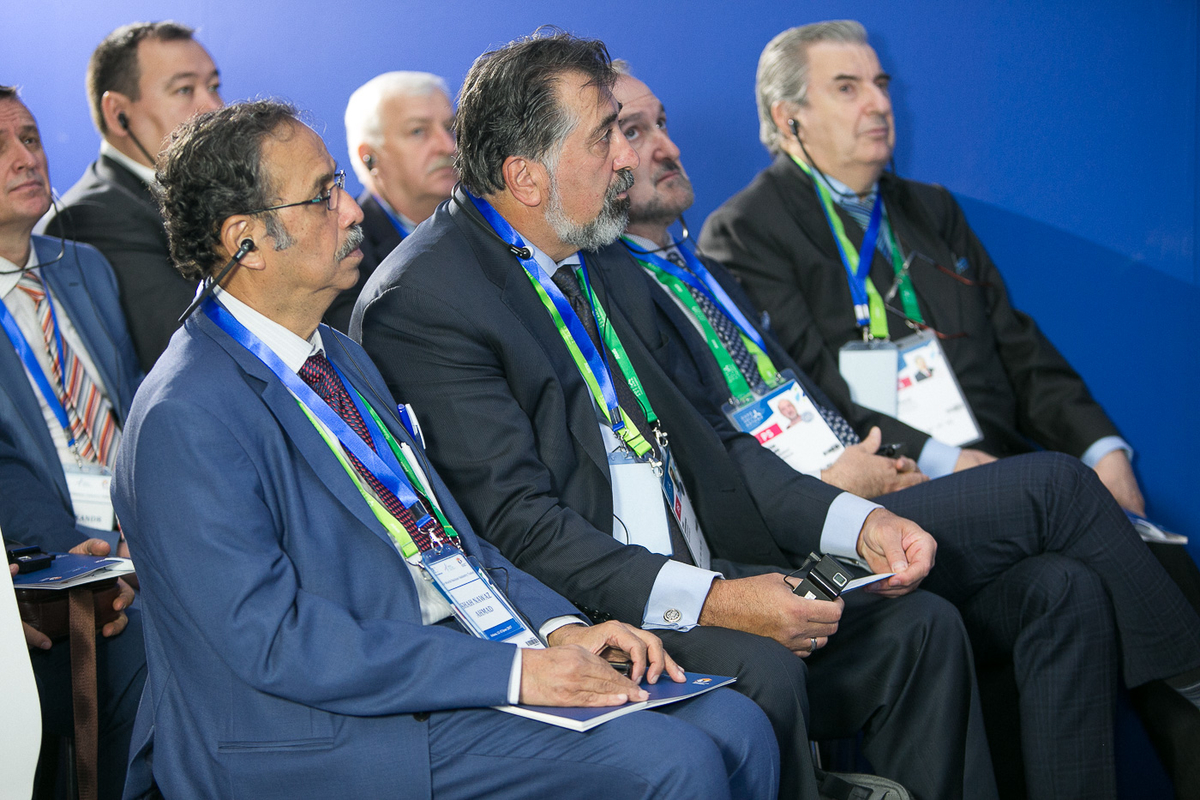 Representatives of the scientific community, employees of large uranium companies take part in the event. The speakers are leading international experts: Shah Nawaz Ahmad and Jonathan Cobb of the World Nuclear Association, Milton Kaplan - MZ Consulting, Abel Gonzalez of the Argentine Nuclear Regulatory Authority, and Amir Shakarami, Senior vice president, Exelon Nuclear Partners. In their speeches, they talked about the current situation and the global prospects for nuclear energy, technology, security, demand and supply in the global energy market.
Jonathan Cobb, referring to the UN forecasts, said that humanity expects rapid urbanization, which will inevitably lead to an increase in demand for electricity.
"By 2050, 66% of the world's population will live in cities. 90% of the urban population will be in Africa and Asia. For today, about 1.25 billion people live in cities whith million inhabitants, then by 2030, urban residents will be 2.2 billion people. In this regard, the growing demand for electricity in the future could be provided by nuclear power", - the speaker said.
The first WUA training seminar was held in 2007 in China. To date, 37 courses have been organized and conducted (in Argentina, Brazil, China, Jordan, Malaysia, Mongolia, Romania, Singapore, South Africa, South Korea and Turkey, etc.), attended by about 3500 people.